This month we will go with a set of items that could improve your life when you are traveling and save some money using some of the Black Friday items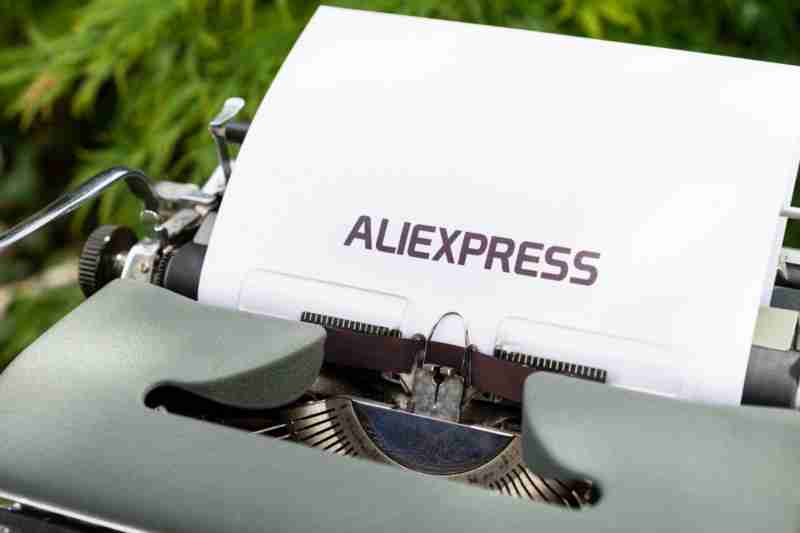 If you also looking for items that could help you to improve your travel kit, take a look at these items I bought from AliExpress I bought during the 11/11 and Black Friday season. Join me on this journey!!
Cable Organizer for Your Team Items
If you are traveling and you are like me probably you are going to need a lot of cables and gadgets around your main device (laptop, tablet or similar thing). And in my case that always finished with a lot of things at the bottom of a bag making it impossible to find anything you need quick. With this organizer you can have everything at hand and also you can bring it inside your laptop case.
11.84C$ |LOPPER aluminum light Potable Elastic DIY grid Integrated Electronic Accessories Cables Organizer travle home Organizer|Storage Bags| – AliExpress
Smarter Shopping, Better Living! Aliexpress.com
Small Bag but full of capabilities
Sometimes I need to go for a travel and I don't want to bring everything with me, because I am not planning to work or anything, but at least some minimum stuff we need to have, right? In my case that minimum pack is: iPad Mini, Power Bank, and some cable chargers for USB-C, Lightning, and USB-Micro. So I decided to include this bag that has a lot of great features such as TSA Lock for this travels to the US and an option to have a USB-C charger to charge your devices. All with a fashion and modern look with a perfect quality look. Take a look at the item and decide for yourself.
18.26US $ 56% de DESCUENTO|Tigernu Bolso de pecho con carga USB para hombre, bolsa de pecho RFID de alta calidad, a prueba de salpicaduras, para exteriores, 9,7 pulgadas para Ipad de bandolera, novedad| | – AliExpress
¡Compra fácil, vive mejor! Aliexpress.com
Smart Lock for Xiaomi To Never Forget your Pin Lock
Again focus on security and safety when you are traveling I always like to have a lock with my bags to ensure that we are everything is under control. And I have the problem that I usually forgot the Pin of those locks when I am not using them on a regular basis. So, I decided to do the jump to a smart lock that works with my fingerprints to avoid this situation. Now, the only thing that I need to do is to make sure that is charged, but in the months that
18.79US $ 20% de DESCUENTO|Xiaomi cerradura inteligente con huella dactilar para puerta, candado antirrobo con carga USB, sin llave, con estuche de viaje para cajón, modelo Kitty Mijia|Cerradura eléctrica| – AliExpress
¡Compra fácil, vive mejor! Aliexpress.com
Summary
I hope those items will help you on completing your travel kit so you could upgrade your trips! Also, if you have more items that are also part of your travel kit please don't hesitate to let me know using the comments of this post!!
If you find this content interesting please think about making a contribution using the button below to keep this content updated and increased!