Your Weekly Summary of What I Found More Relevant in the Cloud-Native Ecosystem.
Summary
On this issue, I decided to bring some articles that covers different perspective of several relevant topics we usually cover here such as: Automation, Security or Messaging.
We will start by a deep look to the internals of one of the most popular messaging system such as Kafka, with several videos we will see the principles about this great system to be able to use it at its maximum.
We will continue talking about security again, this time about the new features included into the Docker Desktop focusing on creating a bill of materials of the images
And we will end with one article about one of the most famous open-source tools for automation such as Terraform and what are the next steps to scale your platform using Terraform! I hope you like this selection as much as I did.
Stories
How Apache Kafka Works: An Introduction to Kafka's Internals
What:
Apache Kafka has been a revolution to bring to the fresh developer the messaging needs and the event-driven patterns from the 90's with a full refresh based on the awesome work the LinkedIn folks has done. Even with that it requires a mind change and knowledge about the fundamentals to use it properly and this is what this article covers.
Why:
To do an effective usage of the platform even as a developer you need to know about the concepts and how the internal works so this way you can ensure that you are using it in a proper way. With these videos you will get a great foundation of the Kafka internals or even if you are already using it, you can get a refresh on your knowledge.
How to Improve Docker Security with 'docker sbom' and Syft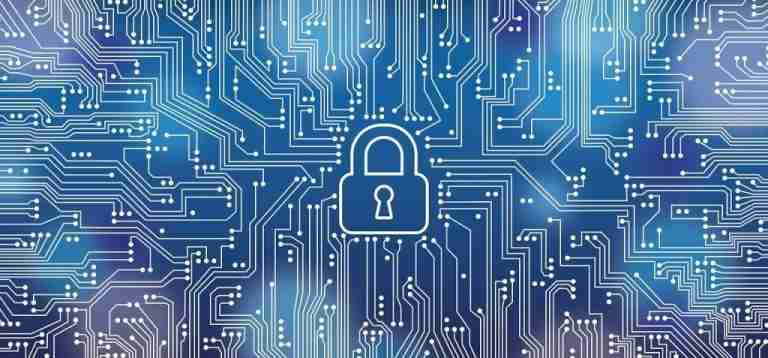 What:
Docker Desktop continues its journey to provide more security features by default and here we cover the integration of syft to generate a bill of materials of a docker image
Why:
Again we repeat subject as DevSecOps practice but with a different perspective, this time more focus on the vulnerability checks. With all the issues we have faced recently with the Log4Shell and Spring4Shell vulnerabilities it is crucial to include vulnerability checks and processes to making sure that only safe software is deployed on our environment
How to Scale Your Terraform Infrastructure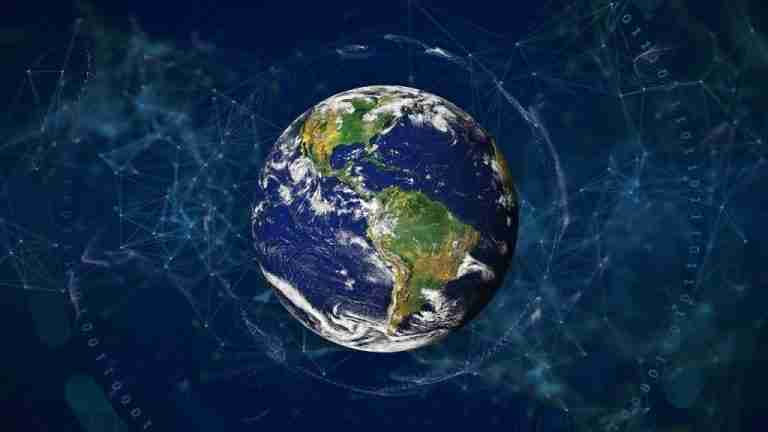 What:
This article covers the benefits of moving beyond the initial stage of your Infrastructure as a Code approach, providing Terraform a platform where you can get the maximum benefits and all its capabilities
Why:
Infrastructure is always leave behind when we talk about agility an continuous integration but as cover on the past item with the GitOps approach, everything that we can do to provide more agility to how we manage, create and maintain infrastructure it will pay off for sure.
Quote
If you set your goals ridiculously high and it's a failure, you will fail above everyone else's success. –

James Cameron
Send me you feedback
Contact me using this link to give me your view and feedback for this new issue and also to recommend any other story that you think it should reach this spot.
If you find this content interesting please think about making a contribution using the button below to keep this content updated and increased!