SetApp provides a fantastic set of tools that can boost your productivity as a Software Developer.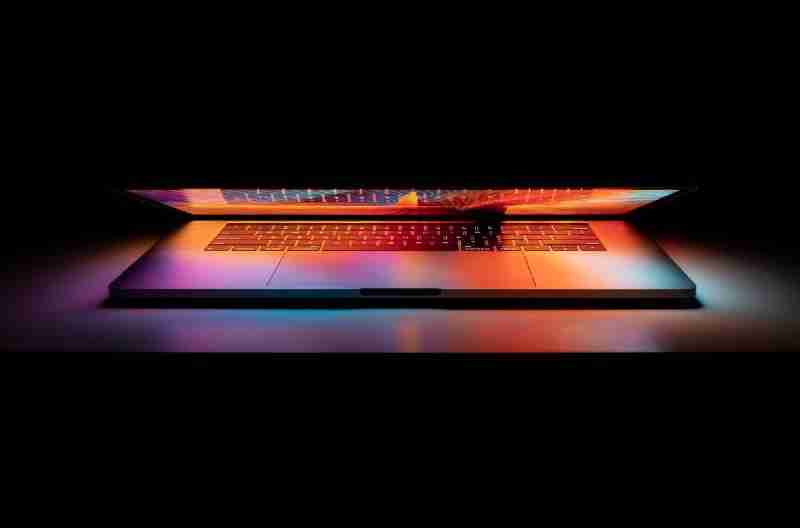 I just switched the PC laptop that I used extensively for the last years for a new Macbook Pro last week, and I have entered into a new world. I have used OS X environments in the past. I had my first Macbook in 2008 and my second one in 2016, so I am not new to the OS X ecosystem, but even with that, things change quickly in the App industry, especially in the last four years.
So, when I face the login screen of Big Sur in front of me, I just wondered about how I can equip myself, and I remember SetApp. I discovered SetApp a long time ago because one of the main podcasters I listen to, Emilio Cano, is a very supportive fan of SetApp and uses any chance he has to talk about its benefits.
So I decided to give it a try, and I could not be happier for doing so. But before I start talking about the apps, I would like to give a summary of what SetApp is, and I will use their own words from their official website:
Setapp is a cross-platform suite of apps, solving your daily tasks. Stay in your flow, anywhere.
So, It is like a Netflix for Apps, you pay a monthly subscription, and you have access to paid apps automatically, and they keep adding new ones to their repository so you can use them.
As a Software Developer, I try to focus this post on the apps that help me in my daily job, and here are the three (3) ones that help me more:
1.- Shimo — An Awesome VPN Client
On these days of remote work, we will need to connect to several VPN each day to access your company environment or even customer environment. If you are like me that you work daily for several customers switching from one customer VPN to another is your daily task, and if you can do it fast, you optimize your time.
Shimo is a VPN client who supports all the main protocols that companies used: Cisco, Juniper, OpenVPN … all you can need.
You can connect to more than one VPN if they are not overlapping, and you can also access a quick way to connect or disconnect to any VPN from the MenuBar.
2.- Paste — The Ultimate Clipboard
This is an app that is key for any developer and for any person who uses a computer. Paste is just how the clipboard should be. It is an enhanced clipboard with a history, so you can go back and select something that you copied yesterday and you need to recover.
And let's be honest, as Software Developer, one of our main tricks is the CTRL+C, CTRL+V. It can be needed for everything: a snippet of code a colleague shared with you or the UNIX command that you always forget about it or recover the username that somebody shared with you using an email or Slack.
3.- DevUtils
This is a clear choice. A tool that is named DevUtils should be on this list. But, what DevUtils is? It is a collection of all these tools you always look on the internet to do simple but usual tasks.
Tasks like encode or decode from base64, a regular expression tester, UNIX time converter, JSON formatter, JWT debugger, and much more… How many times do you google to do one of these tasks? How much time can you save just having that in your dock all the time? The answer is simple a lot!!
Summary
There are a lot more apps in the catalog from SetApp. When writing this article, the number goes up to 210 apps that cover all the aspects of your life, including one of the best-selling apps in the App Store. But I would like to focus on the ones that I use most in my life as a Software Developer, and if you are like me, you will find it awesome!
If you find this content interesting please think about making a contribution using the button below to keep this content updated and increased!