No, it wasn't a matter of salary. It was about trust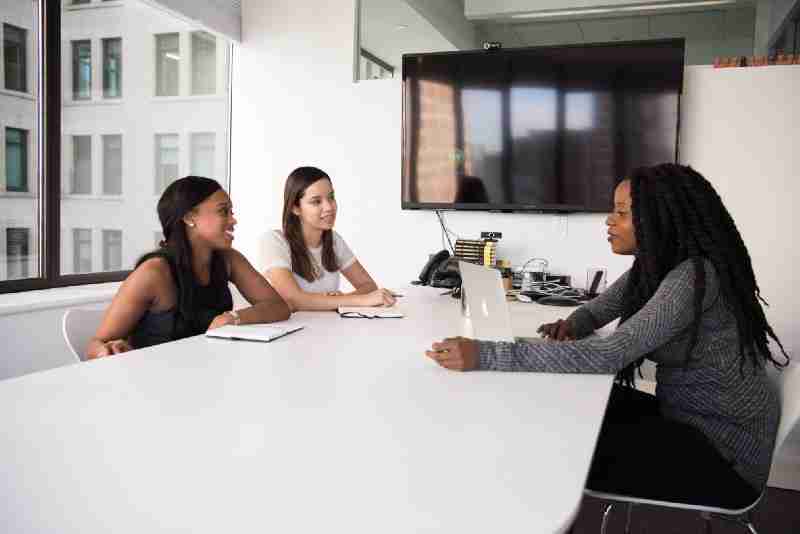 We all go through several recruiting processes each year. We might not feel comfortable about our current company or role. I tend to use them to see what is available outside and make sure I am not getting rusty.
I don't apply to online offers in normal situations, but when somebody reaches out to me with an interesting proposal, I tend to listen to them to see what they have to offer.
This is how I started my latest recruiting process.
The main reason to be on board with the process was that the company (I will not name it here) and the role were what I had on my radar as my next step.
---
The Process
It started with a basic talk with the recruiter to get an overview of the company's role (the company is pretty much known by everyone alive, so that was quick) and what they were expecting. We agreed on the terms, and the numbers that he shared regarding salary convinced me to move forward with the next steps to invest some time in this opportunity.
I have to admit I am not someone who prepares and studies for interviews. I am who I am. If my knowledge and skills are OK for the company, I don't want to pretend to be somebody else or show that I am smarter than I am.
We started with a virtual process and some virtual assignments — first, a role model that I liked because it was unexpected. You have a virtual mailbox, you get emails from your boss or colleagues, and you need to decide what answer is the most suitable one.
Then we moved on to a technical questionnaire that was as expected. Normal low-level stuff for the role that I was trying to get (Senior Solution Architect), but that was OK.
So, we went to the first call with my future Hiring Manager, and it was more role-based than technical. He wanted to know about my previous experience that had shown some aspects he considered relevant for the job. That was fine, and it was a comfortable discussion. But this was the first interview, and I started to detect something was not right. Everything would become clear in the last part of the process.
Before that, I had another technical assignment that was pretty easy. It was focused on solving a problem, providing improvements for the medium and long term. It was a great one-hour exercise. As I said, nothing complicated but still fun.
The last part of the process consisted of a series of interviews with different profiles in the company. It followed the same approach as the previous one. Most of them focused on role-model questions and others focused on topics regarding technologies that I would use in my job or general IT-related questions.
---
The Resolution
Apart from the time-consuming process (in the end, I did nine interviews with HR), I didn't have any problem with those interviews. They were fine and they all made me feel very comfortable, but the process was took the wrong approach in several ways:
The technical questions were not focused on the right things. I have done many interviews in my life on both sides of the table, and in this case, it felt like more of an IT exam than an interview. Most of the questions were very low-level for a Senior Architect and more similar to the kind of things you see when you're fresh out of college. I never liked this approach to interviews like this is an exam that you need to pass. It was the first warning.
But the second warning was during each of the interviews. All of the interviews included five minutes for me to ask questions regarding my role or the company. If I had seven interviews (I will not count the ones with HR), I had five minutes on each of them. I had 35 minutes to ask my questions (that I prepared in advance), and they had 385 minutes for their questions. That left me with 9% of the interview time to decide if this was the right company for me.
---
Summary
Finally, I got the offer and decided to decline it because this was not the approach that I would expect when you are hiring someone properly. I can understand big companies need to have a defined process to make sure they only hire the best among a large pool of candidates. Still, I think there is a missing aspect they are not covering.
This is a two-way road: As a company, it should be as important for me to select the right candidate as it is for them. They failed in that regard. I didn't feel comfortable or like I had enough information. Even worse, I don't think that they even cared if I was having any second thoughts about the company.
I won't pretend that this article will make companies rethink their processes. I just wanted to show my thought process and why the right job and the right salary in an amazing company were not enough. If I was not even able to feel comfortable during the process, this company would not be a good fit for me in the long term.
I hope you enjoyed this article. Please feel free to share your opinions and views — especially if you think that I acted like a fool.
If you find this content interesting please think about making a contribution using the button below to keep this content updated and increased!