This month we will go with a "Remote-worker" edition to improve your main gadgets when you are working outside your usual (home)office.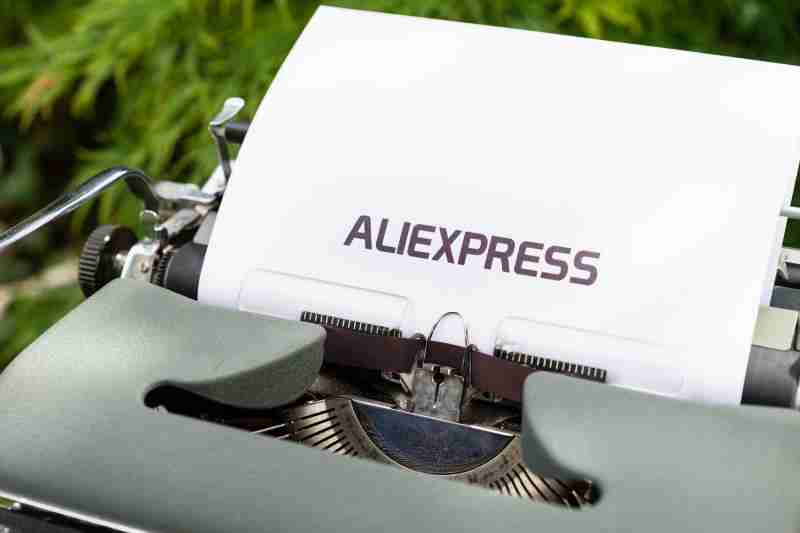 Last month we already cover some of the items that I bought recently that are helping me on my duty as a remote worker in the tech industry to be able to perform my activity at my best possible level without losing all the flexibility and possibilities that the working from any remote location can provide to you.
If you also looking for items that could help you to improve your remote worker kit, take a look at these items I bought from AliExpress. Go with me on this journey!!
Smaller USB-C 65W Charger
Usually, you will bring some laptop charger and probably you also have more chargers for other devices, but I always try to minimize the space needed to be able to bring as minimal things as needed but all the ones that can provide me any value, and that's why I found and I totally recommend this smaller USB-C charger:
45W Xiaomi External Powerbank
But even with the smallest charger, you will find yourself in places that don't have a power adapter close to you. It could be because your favorite table in your cafe is far from the socket or just because it doesn't have any. Or because you are working from the beach and you couldn't any power supply in so many meters around you. Here is the solution for that situations, a battery that can charge your laptop as well as any other device that you could bring with you. It is able to power my Macbook Pro 13″ but also all the other devices that I bring with USB-C output but as well 2 USB 3.0 ports that you can use at the same time.
24.98US $ 40% de DESCUENTO|Cargador USB tipo C GAN de carga rápida, 65W, 4,0, 3,0, QC4.0, QC, PD3.0, USB C, para Macbook Pro, iPhone 12, Samsung y portátil|Cargadores de teléfono móvil| - AliExpress
¡Compra fácil, vive mejor! Aliexpress.com
External TouchScreen for the times that you need an additional display
There are people that are so used to work with two screens that when they try to embrace the fully remote worker mode they are struggling because of that. Because when you are working outdoors it is complex to have a second screen with you… or it is not? I also use this second screen that is also a touch screen that helps me in that situation where I prefer to use a second screen. It could be because I am on a workshop and I prefer to have both displays separated or just because of the task that I am performing it is providing more value to have an additional screen. Also, it has other use-cases like connecting your gaming console to that as well 🙂
Summary
I hope those items will help you on completing your remote worker kit so you could improve your performance! Also, if you have more items that are also part of your remote worker kit please don't hesitate to let me know using the comments of this post!!
If you find this content interesting please think about making a contribution using the button below to keep this content updated and increased!